With email alias, you could virtually get infinite different email addresses, all go to your Gmail inbox.
Step-by-step Instructions
1. when sending email, add '+' sign and any suffix for email user name (e.g. [email protected])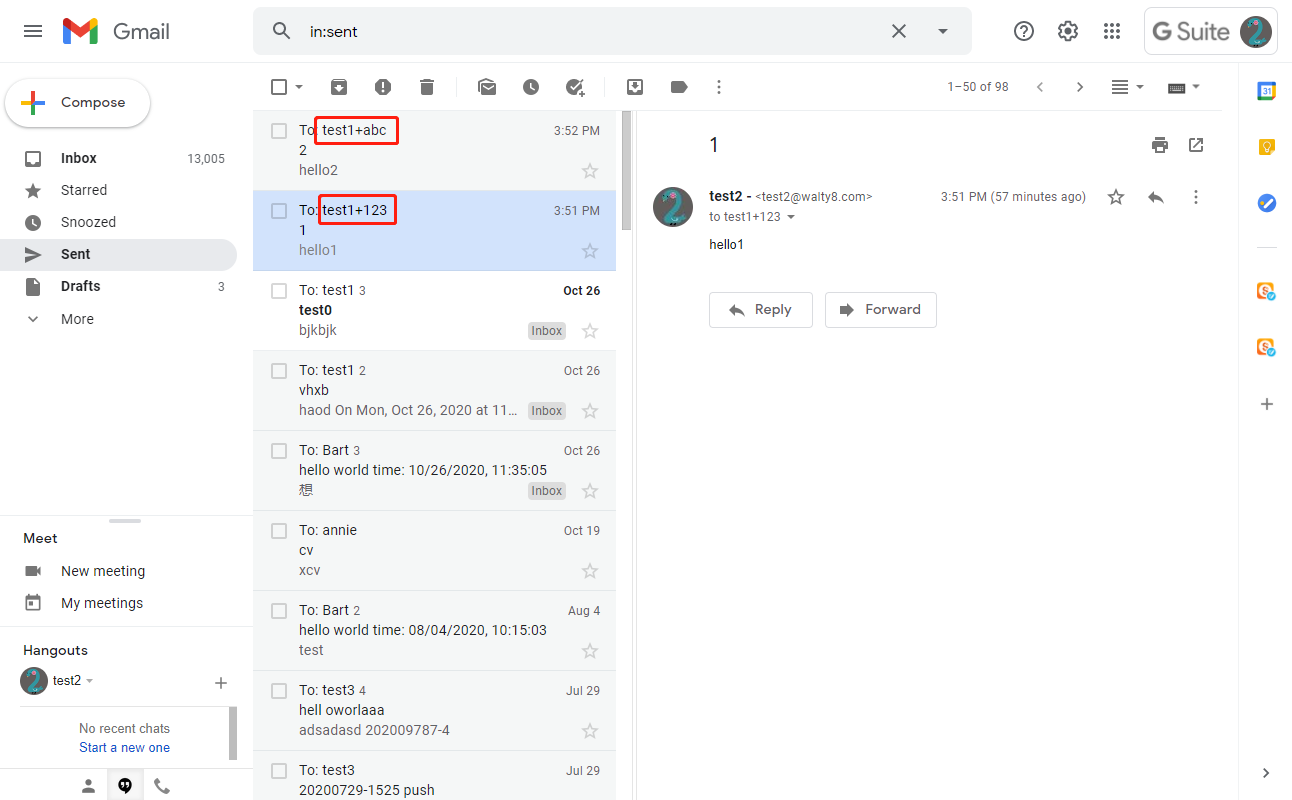 2. receipt will still receive the email, just like suffixes never not exists (i.e. [email protected])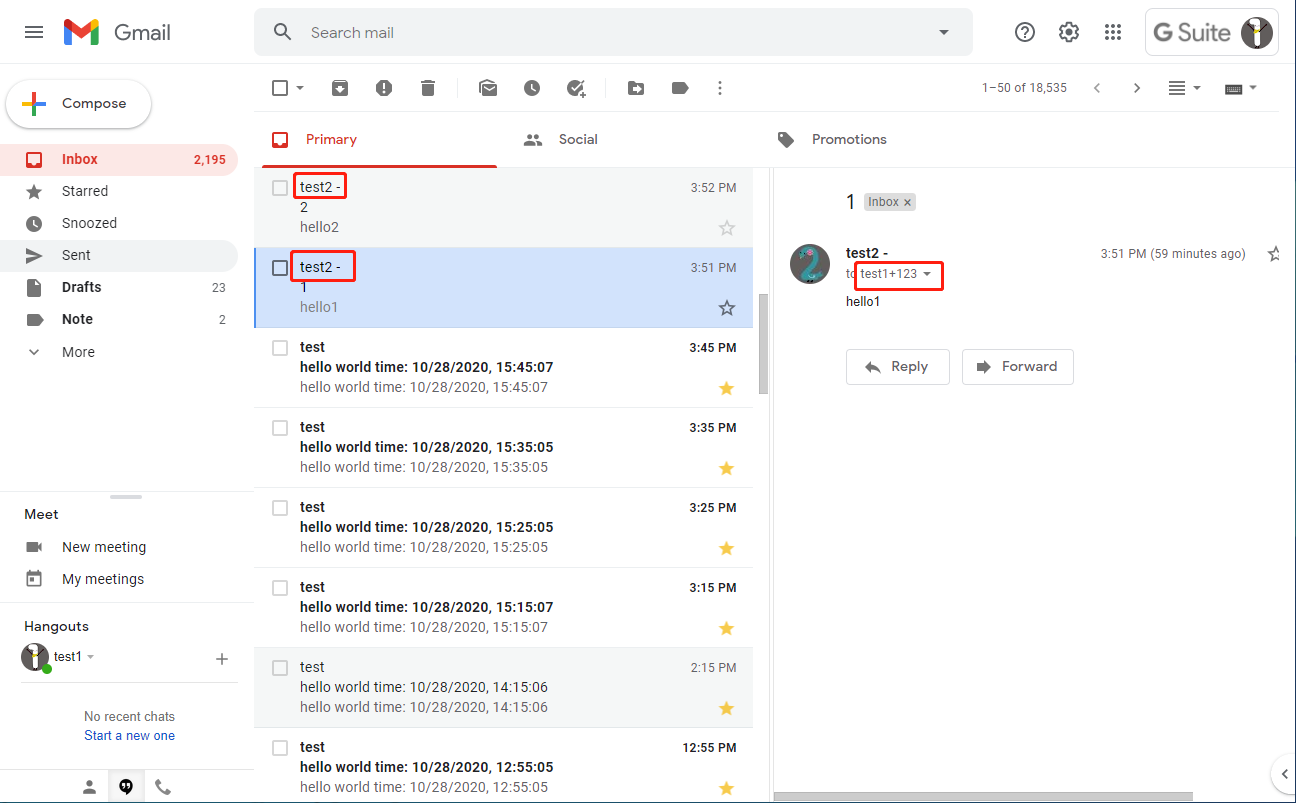 You could use this trick to leave different emails address in different websites, but all fall into the same Gmail inbox, then use Gmail filters to acted upon accordingly.
---