If you're also plagued by spam, here are three ways to help you clean up your inbox
Step-by-step Instructions
If you're tired of constantly receiving spam emails in your inbox, there are a few methods you can try to stop them from filling up your inbox.
The first method is to simply block the sender. This can be done by clicking on the more icon in the email and selecting the option to block the sender. This will prevent any further emails from that particular sender from reaching your inbox.

Another option is to unsubscribe from the spam emails. Many spam emails will have an unsubscribe option at the bottom of the email. Simply click on the unsubscribe button and follow the prompts to cancel your subscription. You can then move the email to your spam folder to ensure it doesn't accidentally end up in your inbox again.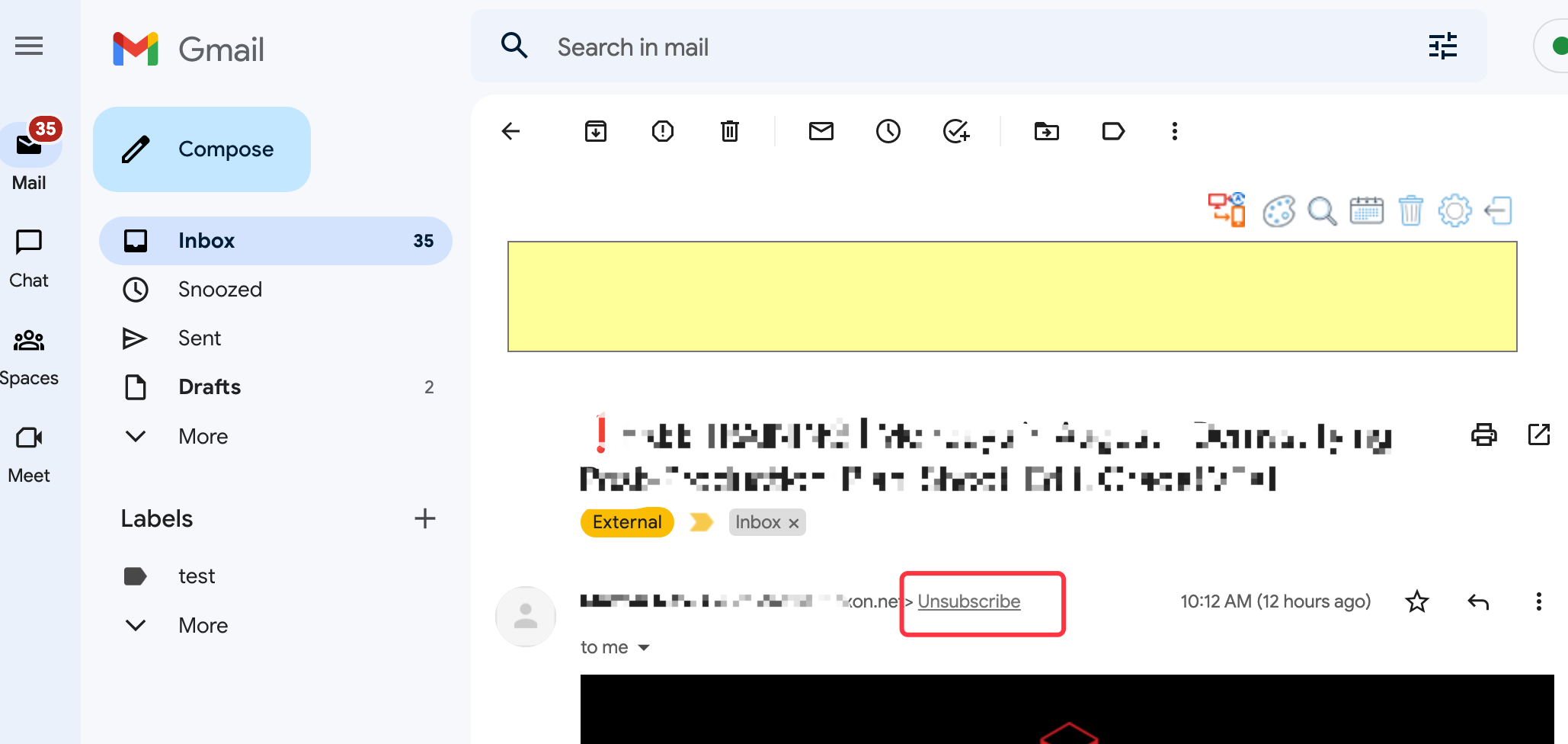 If you're unsure if an email is actually spam or not, you can report it as suspicious. To do this, click on the more icon and select the option to report spam. Then, select the option that says the email looks suspicious. This will alert your email provider to the potential spam email and they can take action to block future emails from that sender.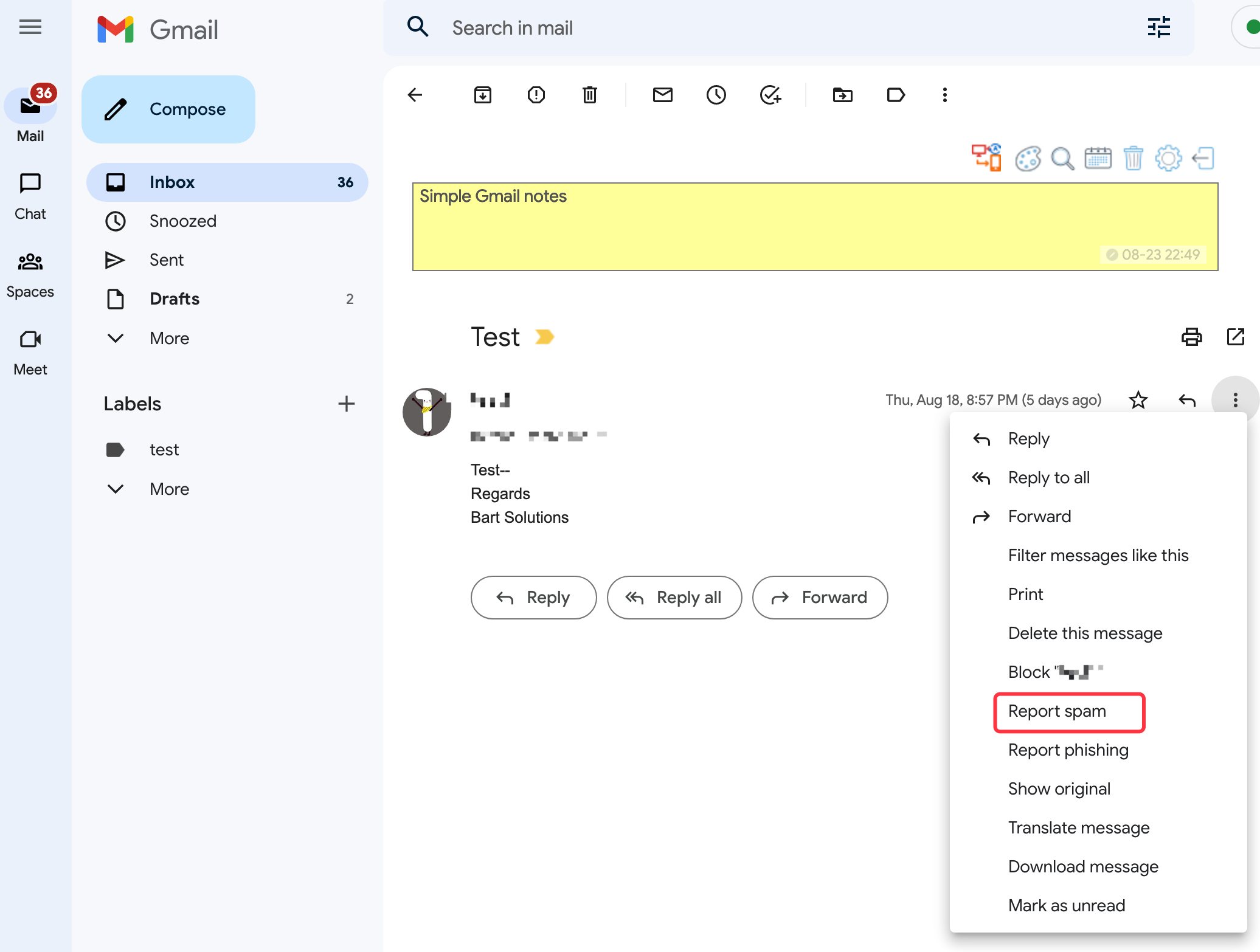 It's important to note that spam emails are often constantly changing and adapting, so it may take some time and effort to fully stop them from reaching your inbox. However, using these methods can greatly reduce the amount of spam emails you receive and help
keep your inbox clean
and organized.
---
Demo Video (how to stop spam emails?)