Gmail will guess a few applicable replies, and you simply select one of them.
Step-by-step Instructions
2. When you receive a new email, Gmail will provide some quick reply options that you can click on to reply.


3. This feature is very convenient, especially when you receive some simple questions, you can directly choose the intelligent reply option to reply without spending too much time. Intelligent replies can also help you process emails faster and use your time more efficiently.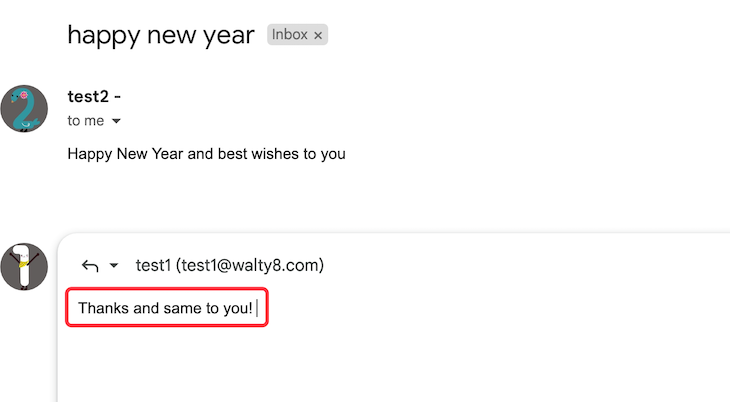 In addition, intelligent replies can also help you improve your communication skills, as it generates replies based on the language and text you have used before. In general, using the intelligent reply feature of Gmail can make it easier and more efficient for you to process emails, it is a very useful feature.
---