Top 7 Gmail Tips and Tricks everyone should know [2023 Update]
As an office employee, you may spend most of your time dealing with emails. It can be overwhelming. Here are 7 tricks for you to better leverage Gmail to improve your efficiency greatly.
Step-by-step Instructions
1. Scheduled Emails: Sometimes the email draft is ready, but you prefer to send it out a bit later, when the office is opened the next day. it could be simply scheduled inside gmail, without any plugin.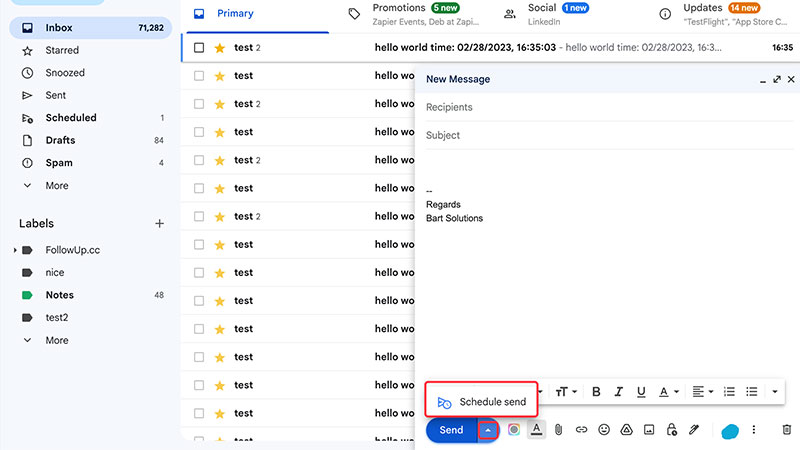 2. Email Alias: With email alias, you could virtually get infinite different email addresses, all go to your Gmail inbox. Basically, if your email is say, [email protected], then you could also receive those emails sent to [email protected] , [email protected], etc… Though you will collect all emails in the same mailbox, but you could do automated action based on the email address using gmail filters, which is explained later.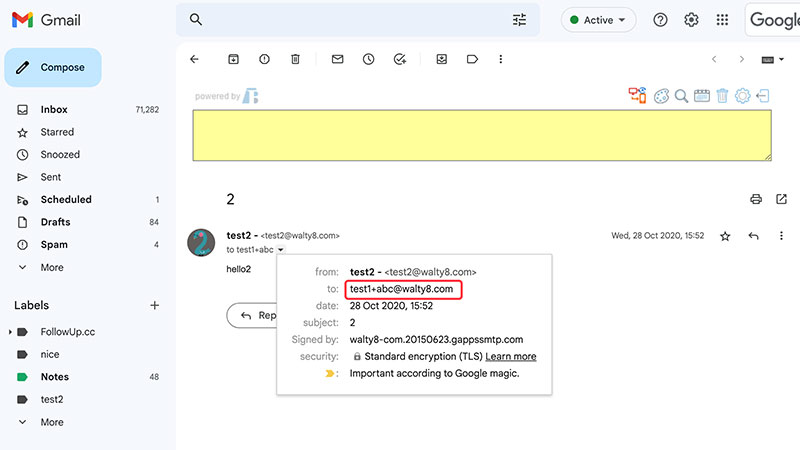 3.Automated email filter: Sometimes you want to do automated processing from some emails, e.g. mark some emails as important and skip inbox for some others, it could be easily set via gmail filters.
4. Mark All As Read: You could mark ALL unread emails in Gmail inbox with one batch, without going through the emails page by page.
5. Remove Unwanted Tabs: Sometimes you may not want so many tabs, so how to remove them?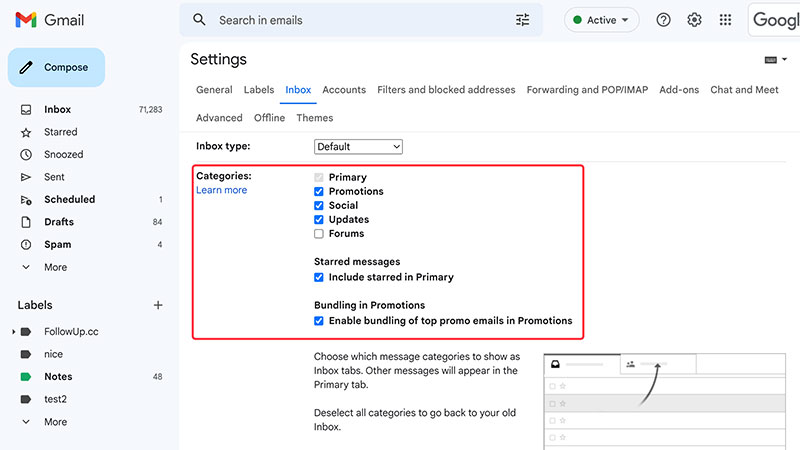 6.Alternate 'From' Address: You could send out emails using a different 'From' address, the one other than your current Gmail account. In this way, you could manage your different work in the same mail box.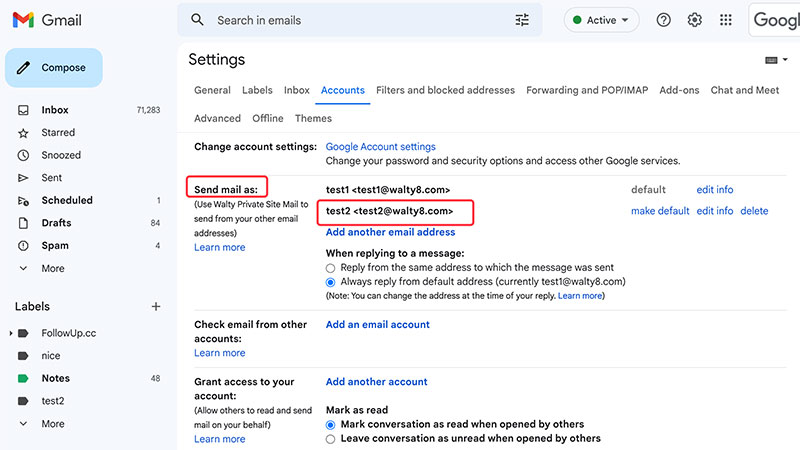 7. Delegated Account: Sometimes you want others to help manage your gmail box, however you don't want to share the google account password with others.The delegated gmail account is exactly for this purpose. The delegated users can reply and compose emails on your behalf, but he/she will not have access to your other google services like google drive or youtube. And you could revoke the delegation anytime.
---
Demo Video (Top 7 Gmail Tips and Tricks everyone should know [2023 Update])